Exhibition
Organization is crucial to the success of the event. Whether your exhibition is 300m² or 20,000m², we can provide you with all our expertise and know-how.
With over 70,000 m² of exhibition equipment we are committed to offering you a unique project adapted to your event so that it becomes a real lever for creating value.
Our multiple skills enable us to manage from A to Z the deployment of your cultural, economic or sporting events within the structure  of fairs, exhibitions and congresses.
Whether we are designing the layout plans, the scenography, the technical follow-up for the manufacturing and assembly, the teams have to be operational and qualified to anticipate every detail linked to the general installation..
All of the services offered by this hub are dedicated to event organizers.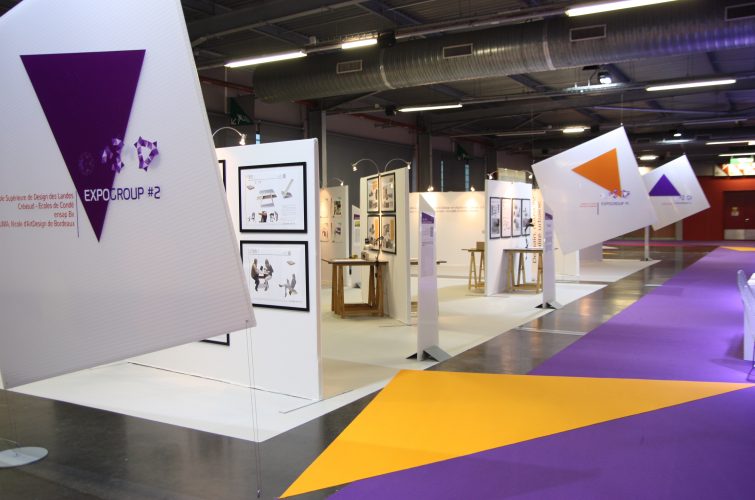 Do you have a project ?
Our teams are available for all your projects and we will make every effort to respond to your request in a creative and appropriate approach that meets your wishes..
Contact us