RSE commitments
OUR MISSIONS
To integrate into strategic thinking societal concerns with all collaborators, going beyond mere economic prerogatives. Corporate values are the result of the company's history and form the basis of its identity and culture. However, the values promoted by the company may evolve in order to move towards the established vision. This policy integrates, in a transversal way, the duty of inclusion (actions with partners), the duty of vigilance (control of emergency situations in the event of an event, control of the impacts of activities), integrity (handling the expectations of interested parties) and transparency (regularly informing our collaborators about our approach).
OUR VALUES

Networking
Ability to adapt to our environment and our service providers.

Traceability
Ability to follow and control all the stages of a project's realisation and therefore to provide all the ad hoc reports.

Eco-Responsable approach
we favour local manufacturing in order to limit road transport, as well as the use of eco-responsible materials (LED lighting, solvent-free inks and paints, PEFC wood, etc.) and recyclable materials.

Social commitment
Contributing to the development of the local economy, integrating people with disabilities, pro-active approach to safety.
For example, Les Ortigues has been a partner of the association Astrée since 2015, which supports people in situations of great loneliness and helps them to restore social links.

Innovation
Bringing all our creativity to transform your event into a unique and memorable experience.
THE GENESIS OF OUR PROGRESS
From the construction of our building to the selection of our equipment and the behaviour expected from our employees, we pay particular attention to reducing our environmental footprint. This core value is an integral part of our company's DNA and we strive daily to optimise our internal processes. As a responsible company, the optimisation of energy performance, the prevention of environmental risks, the use of recognised certifications as well as service and inter-modality form the basis of our environmental management approach.

Certification
In this respect, all the group's Co-nect subsidiaries, including Les Ortigues, have been ISO 20121 certified since 7 December 2018, an international standard for eco-responsible events that improves working methods and integrates the principles of sustainable development.
This certification is recognised by our federation UNIMEV. This standard is particularly aimed at identifying the willingness of companies in the events sector to integrate Corporate Social Responsibility into their professional practice.

Eco-responsable purchasing policy

To perfect our commitment to sustainability, our purchasing policy is eco-responsible and also applies to the choice and treatment of materials:
All the carpets used are 100% recyclable
Our partitions and structures for rent are modular
All our furniture is available for rent
Our spotlight rail lighting parkis currently equipped to replace the incandescent bulbs with LED bulbs.
The signage elements (excluding adhesive) can be recovered by the customer for re-use or by our fitters to serve as protection for the storage of our aluminium structures during packaging.

But also

We also attach great importance to the human dimension by offering a working environment and supervision based on autonomy and individual responsibility.
Finally, the entire CSR policy conducted by the company is also implemented through its digital transformation.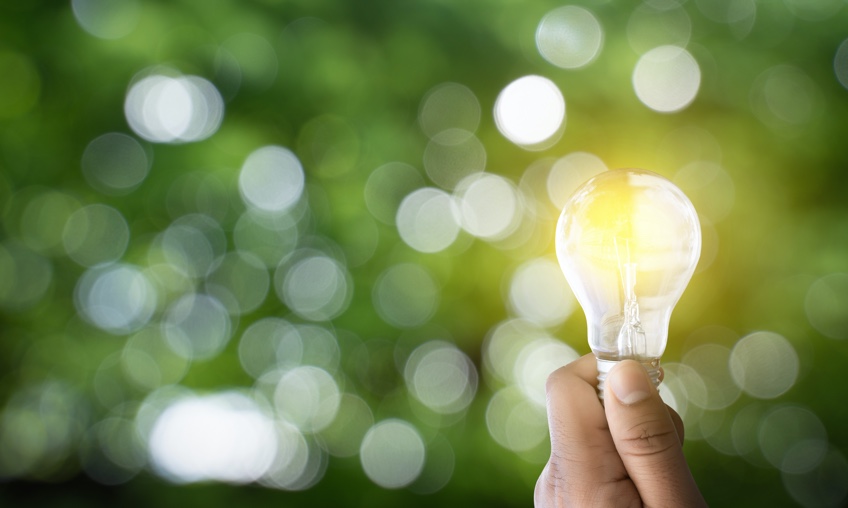 Stakes
Economic issues

Optimising our internal processes and having better control of our expenses.
Perpetuating organisation through processes and procedures.
Continous improvement process (contribution per area, non-compliance and customer satisfaction).
Environnemental issues

Reinforcing our sorting policy and encourage re-use.
Reducing our environmental footprint through more responsible purchasing, eco-reponsible design proposals to customers, recovery and selective sorting of our waste.
Social issues

Reintegration of long term unemployed people (Employment support services and young people).
Accompaniment and transmission of know-how between departments: perpetuating our professions and corporate culture. Enhancing skills throught training and internal development.