Production
Our PRODUCTION division is dedicated to the supervision and coordination of operations. This division supports you from the costing stage to on-site deployment, relying on a network of partners. We provide the operational link between the various trades necessary for the success of the event.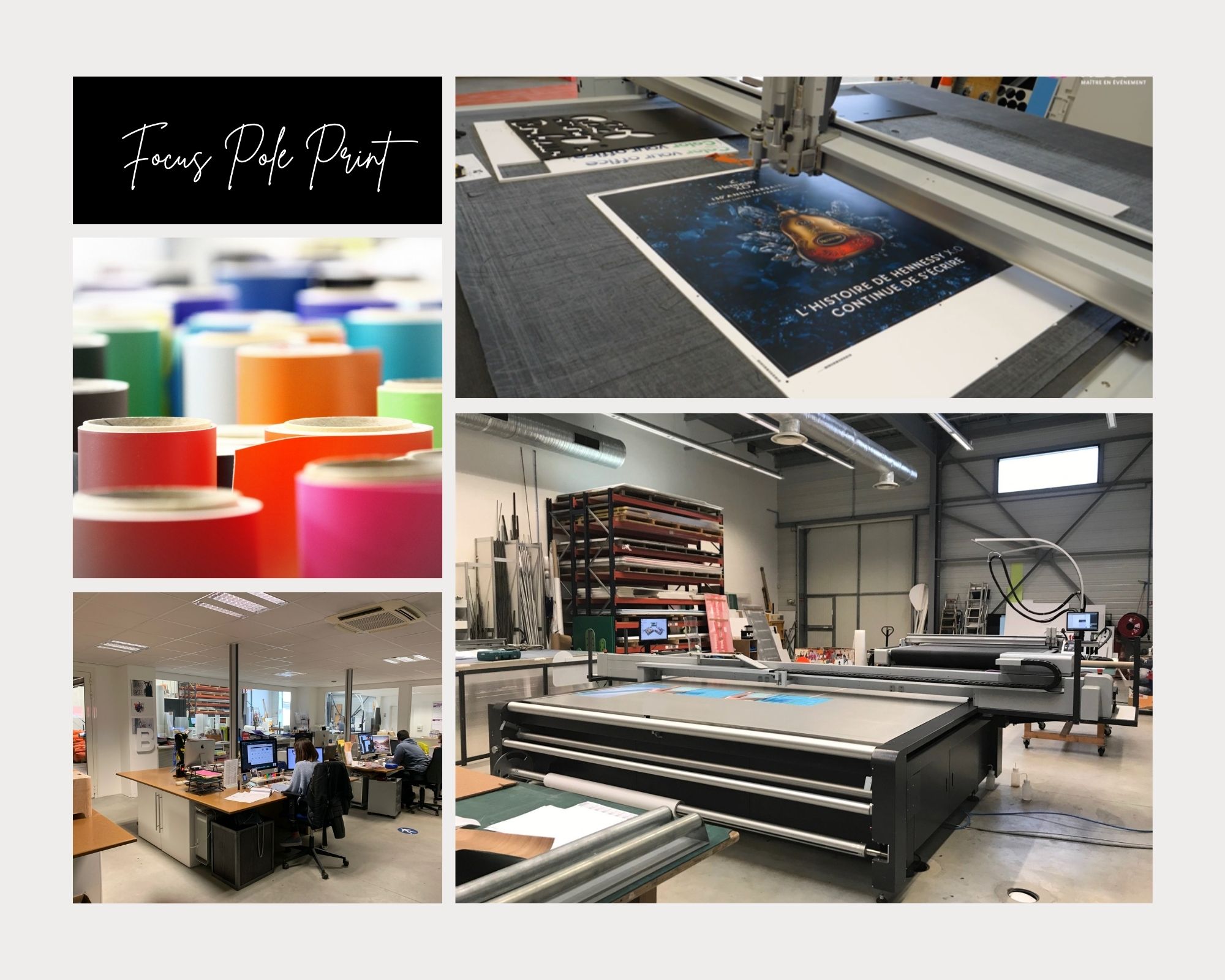 Focus pole print
Our image and signage division is extremely complete and responsive and has a high-performance and innovative fleet of hi-tech machines.
It offers you the best small and large format digital printing techniques on a wide variety of flexible or rigid media.
View the print division offers here
Our integrated workshops
Our company structure allows us to control the entire manufacturing process of your elements, thanks to our team of salaried workers incorporated within our workshops. This allows us to be extremely reactive.
Carpentry and ironwork
Painting
Electricity platform
Fabrics and carpets
Signage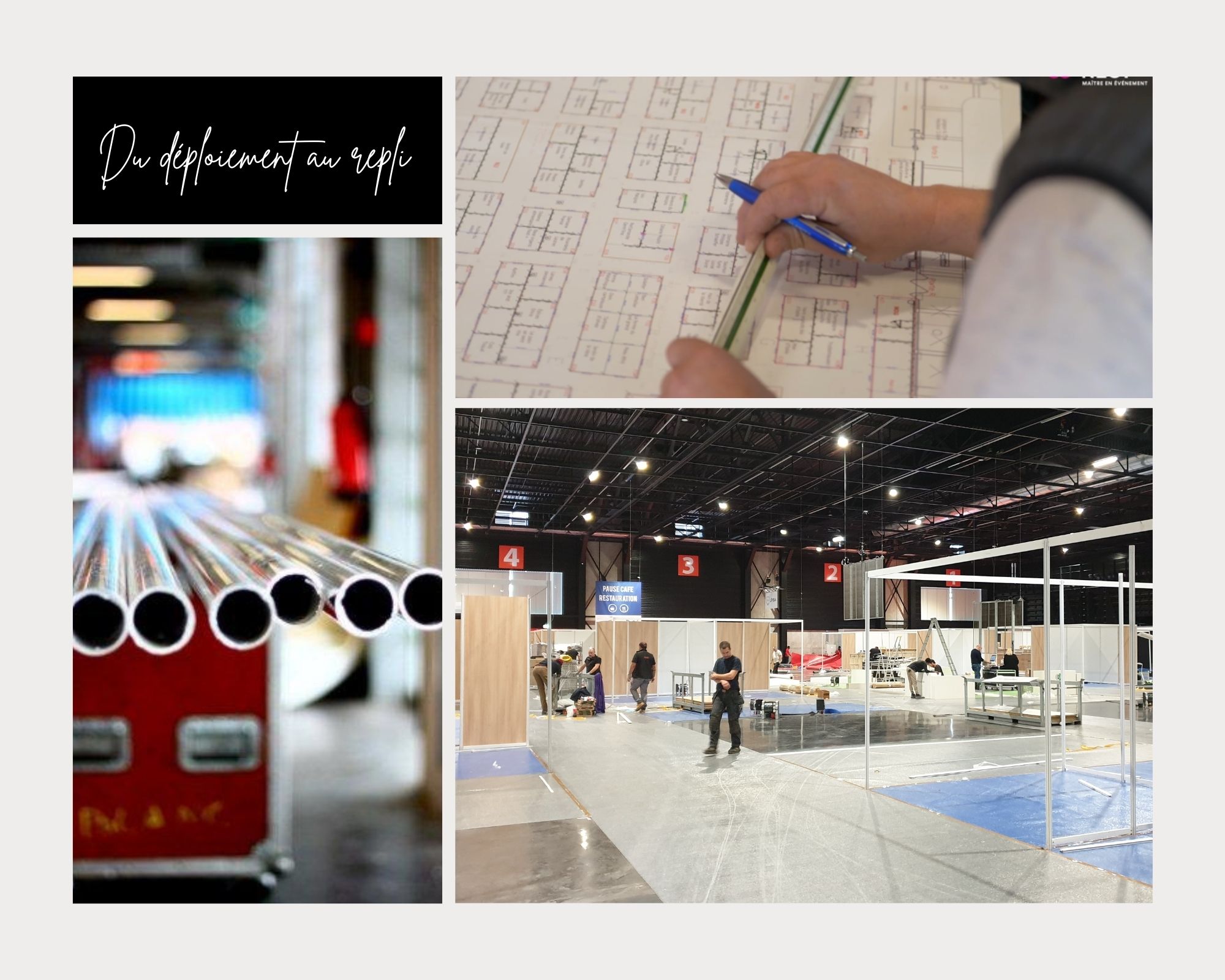 From deployment to removal
At this stage, our mission is the operational translation between design and production for the manufacturing of all the materials.
We ensure that everything runs smoothly, guarantee the entire assembly and dismantling process and coordinate the teams on site.
Finally, the deployment of our fleet of vehicles is optimized thanks to our departure/return depot.
Technical and logistical support
CO-NECT acts as project master, project manager and consultant in the implementation of projects.
We are able to handle a project from start to finish in various areas, including:
Scenographic conception, design and project definition
Engineering, feasibility, security studies
Budget definition, target, optimization, traceability
Retro planning, coordination, project monitoring
Project management, control room, deployment and coordination
Place marketing
View our offer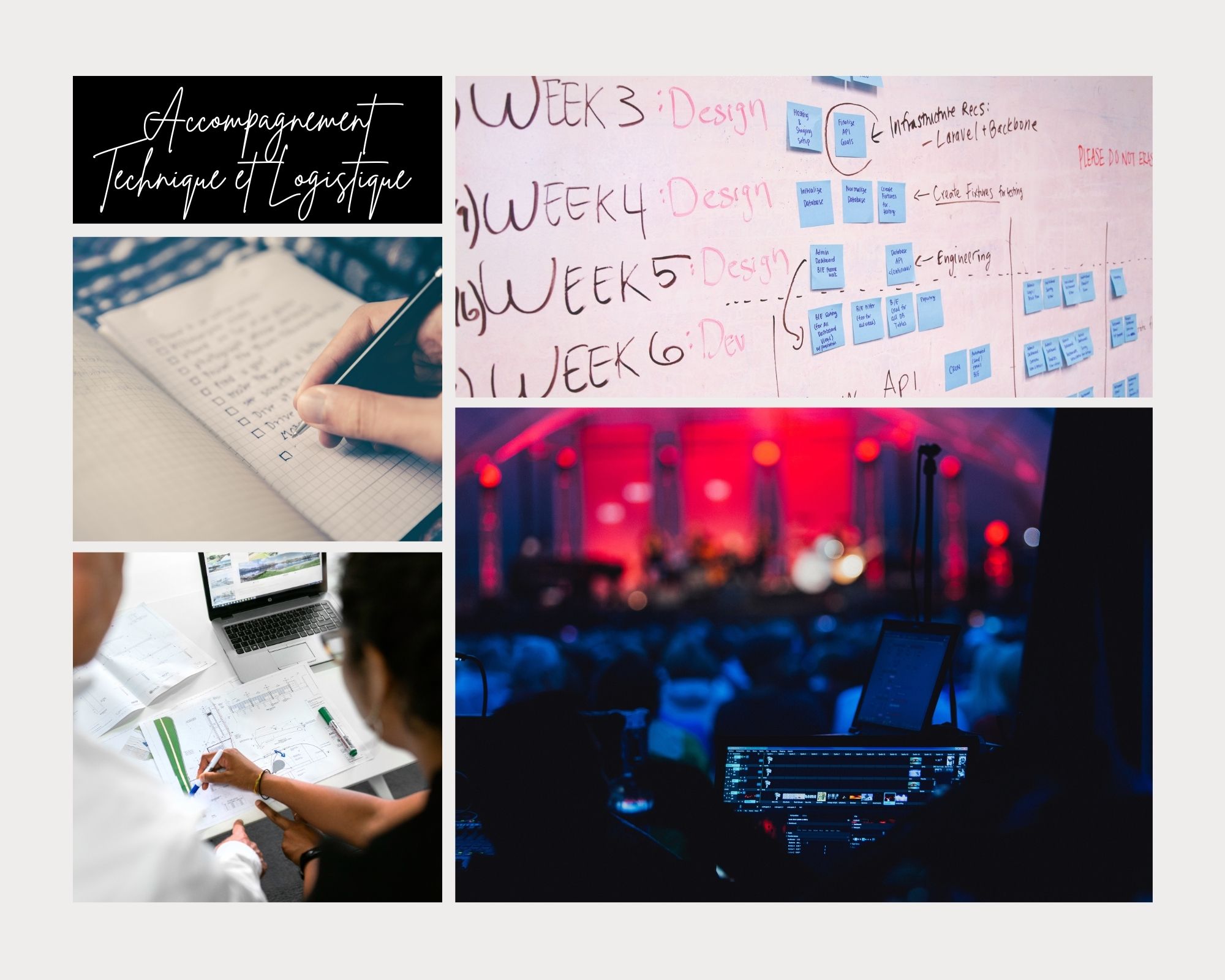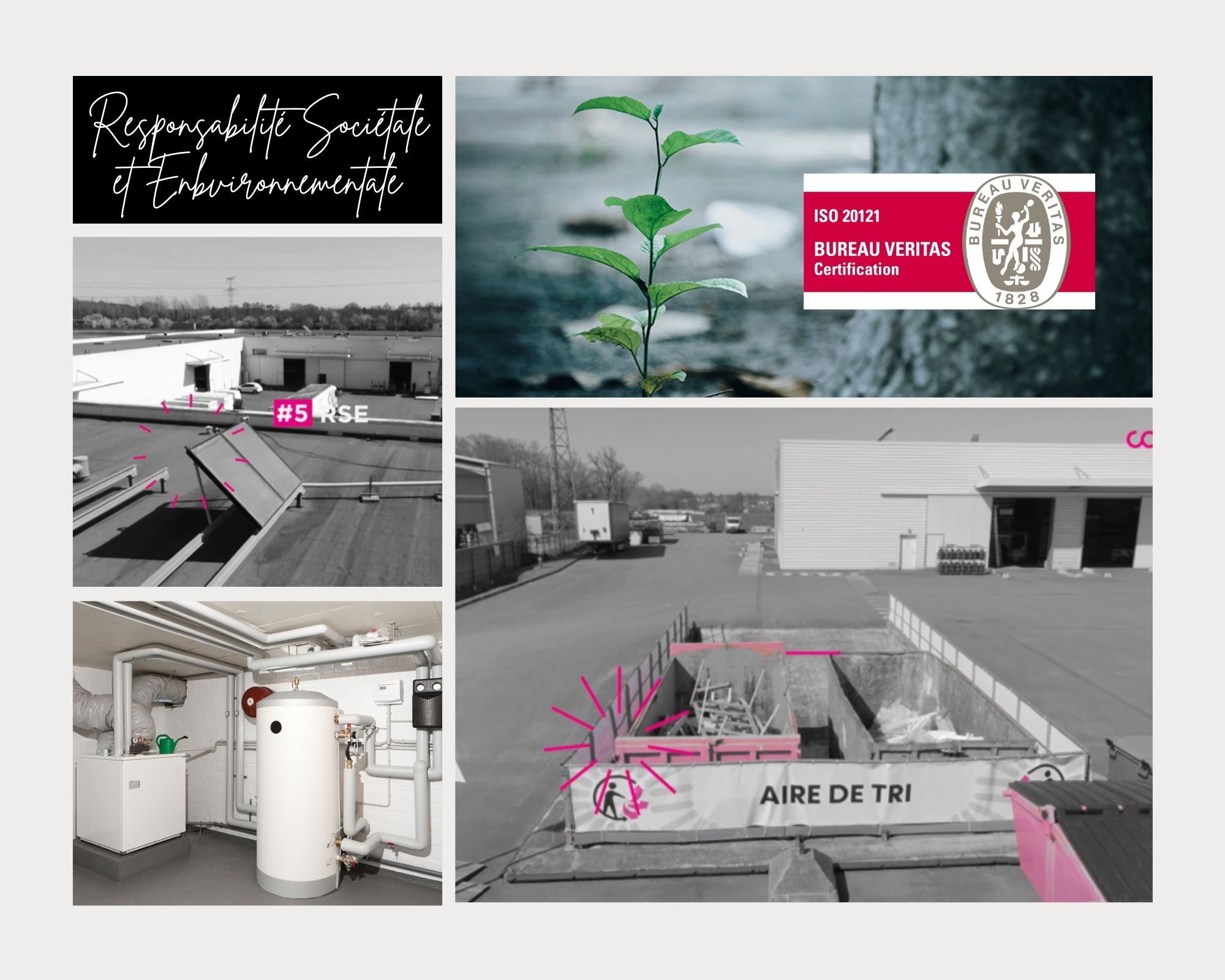 CSR
As a responsible company, certified ISO 20121 since 2018, CO-NECT reaffirms its commitment to sustainability and environmental management is one of the foundations of our CSR approach.
This is reflected in particular by:
The use of solvent-free inks Sorting our waste

The use of local subcontractors

The local supply service for materials and services (short circuit)

The choice of reusable materials Our agile technicality (speed of assembly and disassembly)

The digitization of our monitoring tools (order management, localization, customer stock status, etc.)
View our committements
CLIENT ACCESS - CO-NECT & YOU
From your brief to dismantling, we ensure the traceability of our intervention. We offer a follow-up of your project thanks to our integrated ERP tool. This ERP ensures comfort, safety and efficiency.
Due  to this tool, we are able to offer you access to a dedicated customer area accessible online via a login and password.
You can access your entire history, whether administrative (quotes, invoices, etc.) or related to your CO-NECT projects (stand plans, 3D views, debriefing, etc.) at any time.
Log in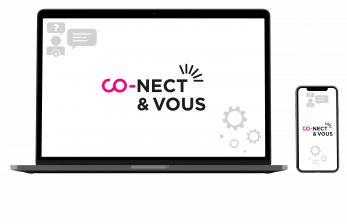 Do you have a project ?
Our teams are available for all your projects and we will make every effort to respond to your request in a creative and appropriate approach that meets your wishes..
Contact us