Logistics
Our LOGISTICS division includes all general operating resources, including preparation, storage and maintenance. A secure and reactive asset for the quality and reliability of our offers.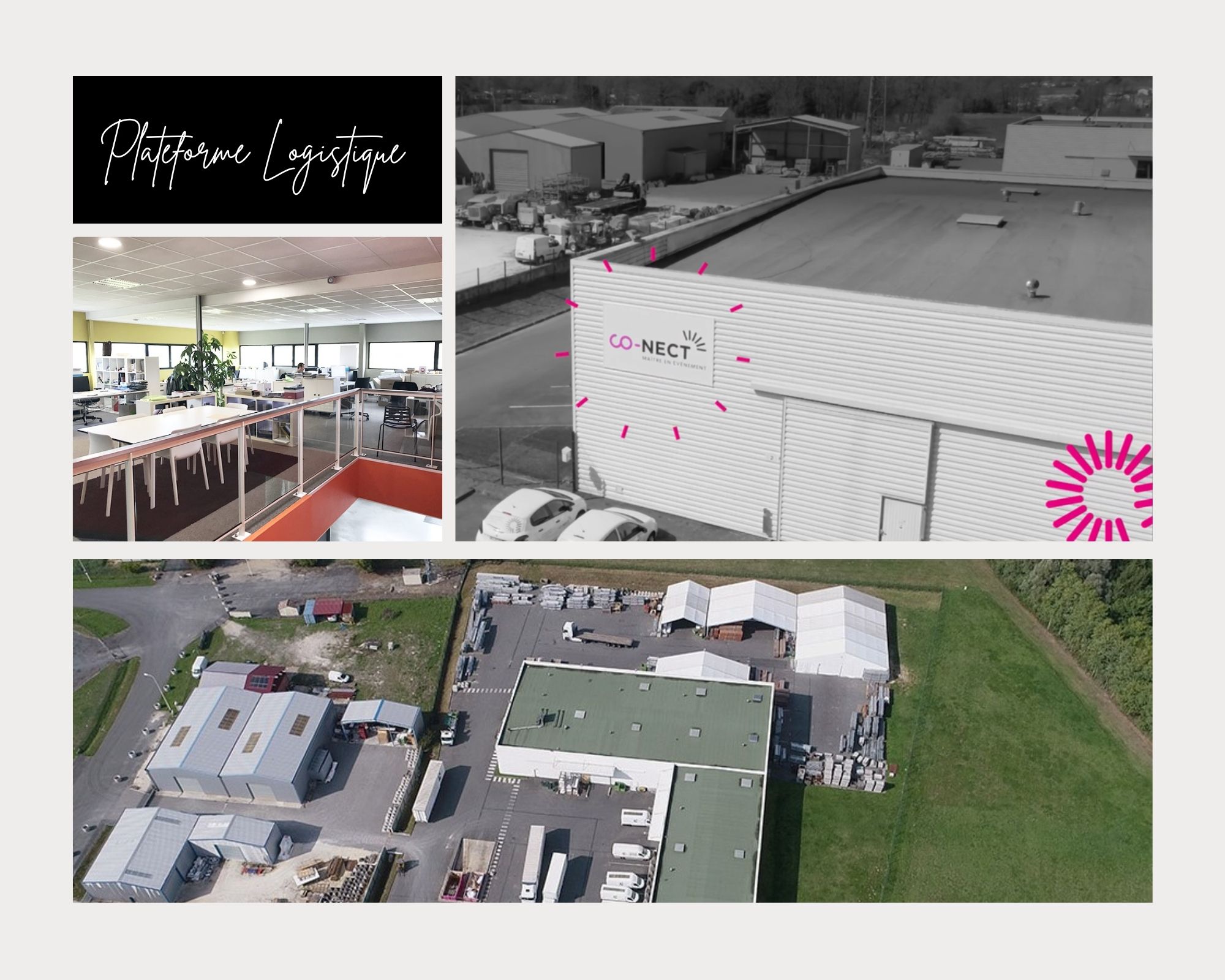 25 000 M² logistic plateform
Presentation of the platform dedicated to our trades:
A recently constructed building (2008), backed by the region
A Storage Area (indoor/outdoor)
A marquees & tent Washing Chamber (using biodegradable products)
Specific trade Hangars: tents, furniture, exhibition stands and customized stands, electricity…
Building dedicated to the departure and return of interventions
Integrated manufacturing workshops
Storage warehouses
300 m² of offices for our designers, sales, administrative and operational staff
Transport and loading
Our methodology includes processes to ensure proper loading, packing and tracking for delivery to and from the site.
Fleet of vehicles adapted and flexible according to needs
Lifting equipment
Departure/return building for interventions up to 7 HGVs simultaneously
GPS tracking of the entire fleet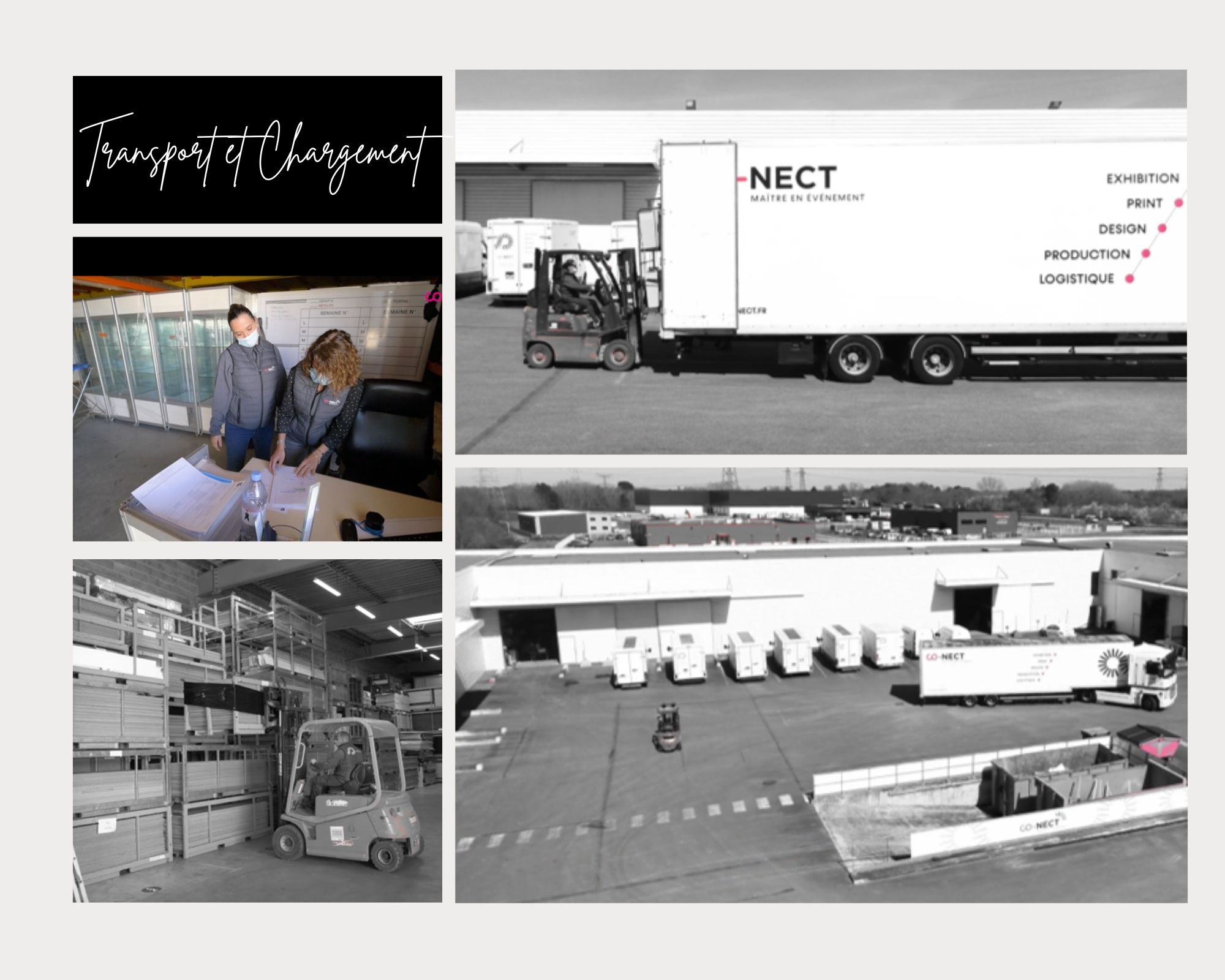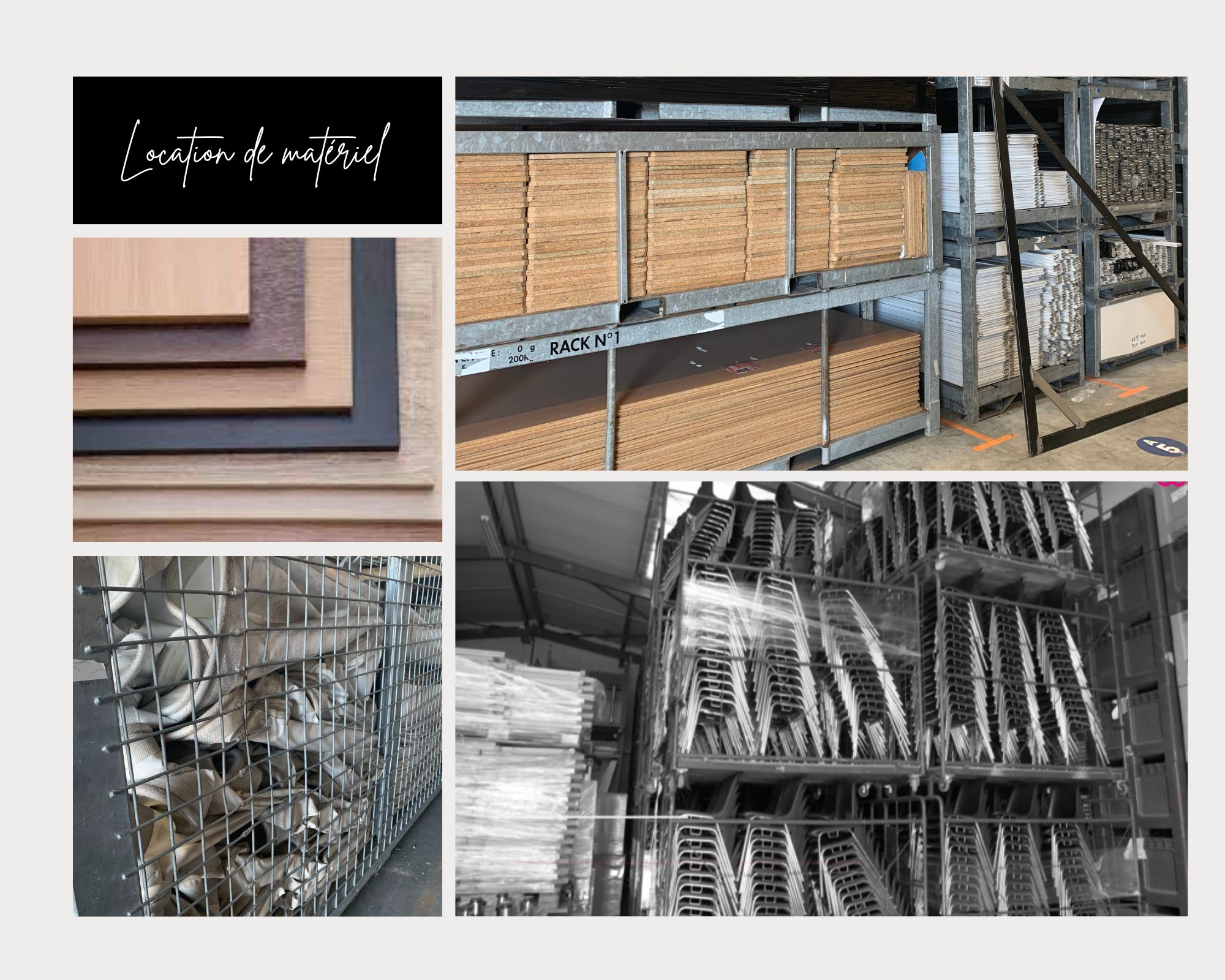 Equipment rental
As the owner of all the equipment our depots contain a wide range of products for hire. You can create, fit out or decorate according to your wishes with the help of:
Marquees, tents and structures ranging from 9 to +1000m²
Modular partitions (melamine and aluminium posts) and wooden partitions (wooden structure covered in the fabric colour of your choice)
A varied choice of lighting and electrical equipment
A diverse stock of furniture
View our catalogue
CSR
As a responsible company, certified ISO 20121 since 2018, CO-NECT reaffirms its commitment to #sustainability and environmental management is one of the foundations of our CSR approach.
This is reflected in particular by:
Integrated selective sorting area
Collection of all rainwater
Solar panels for hot water supply
A ground heat pump for our heating and air conditioning needs
Use of biodegradable products
Lifting equipment running on gas or electricity
View our committements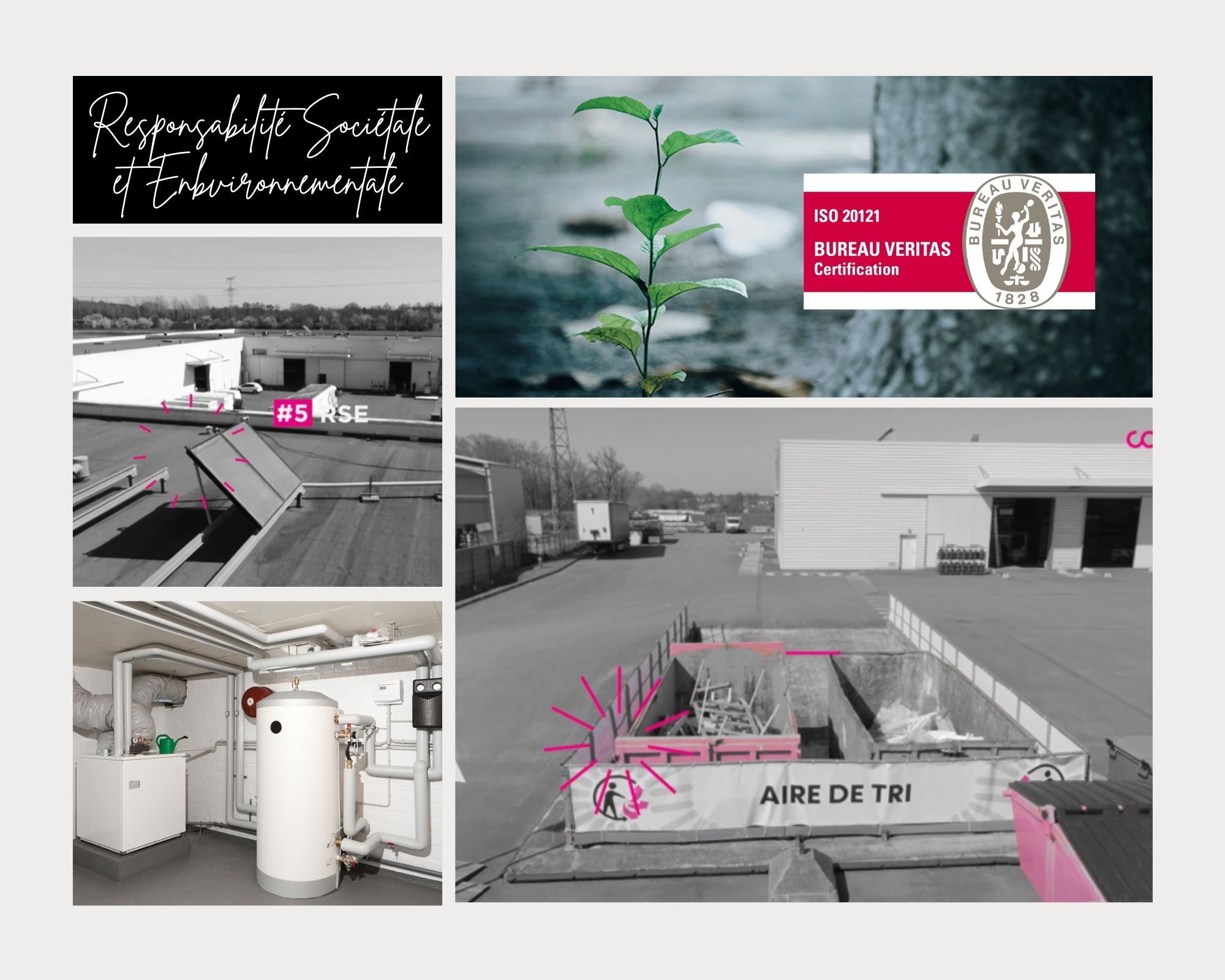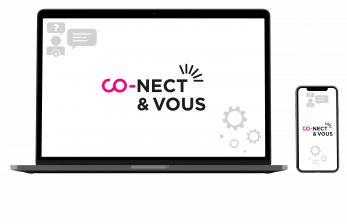 CLIENT ACCESS - CO-NECT & YOU
From your brief to dismantling, we ensure the traceability of our intervention. We offer a follow-up of your project thanks to our integrated ERP tool. This ERP ensures comfort, safety and efficiency.
Thanks to this tool, we are able to offer you access to a dedicated customer area accessible online via a login and password.
You can access your entire history, whether administrative (quotes, invoices, etc.) or related to your CO-NECT projects (stand plans, 3D views, debriefing, etc.) at any time.
Log in
Do you have a project ?
Our teams are available for all your projects and we will make every effort to respond to your request in a creative and appropriate approach that meets your wishes..
Contact us