Espace client
De votre brief jusqu'au démontage, nous assurons une traçabilité de notre intervention.
Nous proposons ainsi un suivi de votre projet grâce à notre outil ERP intégré.
Grace à cet outil, nous sommes en mesure de vous offrir l'accès à un espace client dédié et accessible en ligne via un identifiant et mot de passe. Retrouvez l'ensemble de votre historique qu'il soit administratif (devis, factures…) ou lié à vos projets CO-NECT (plans de stand, vues 3D, debrief…) à tout moment.
Cet ERP assure confort, sécurité et efficacité.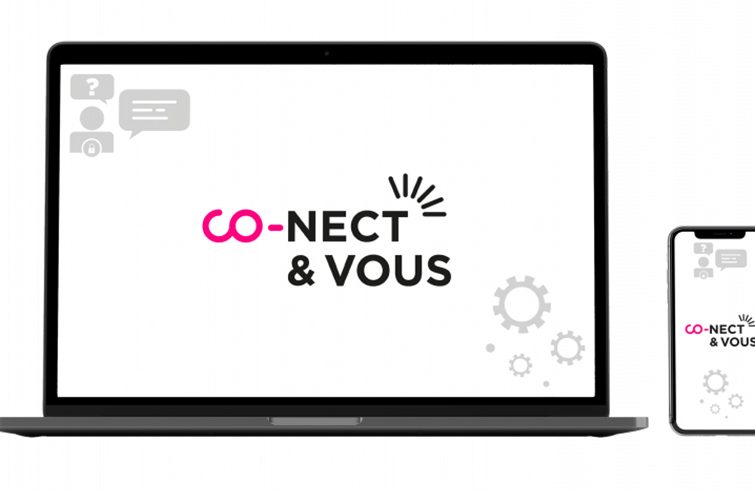 Do you have a project ?
Our teams are available for all your projects and we will make every effort to respond to your request in a creative and appropriate approach that meets your wishes..
Contact us