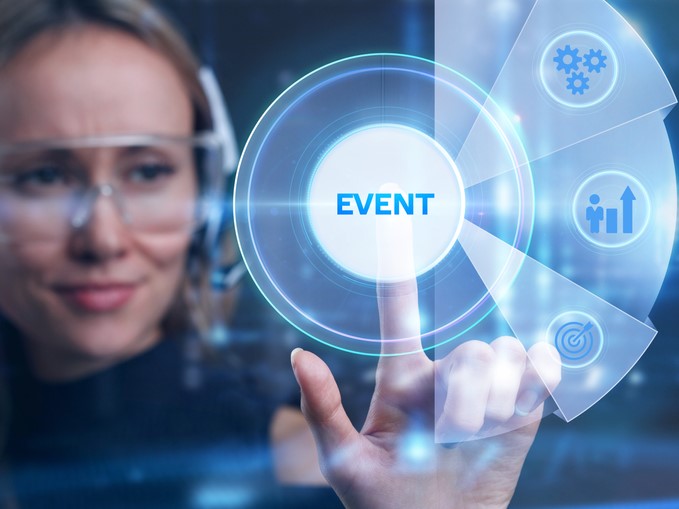 Virtual co-nect
Digital is the communication channel with your customers and Design and Stand Agencies. Why not aim for a network of different channels to achieve your objectives?
Our ambition is to make digital accessible to all and to increase the number of your exhibitors and or visitors. These same medias will allow you to stimulate the relationship with your different audiences even further, physically, digitally and emotionally.
In concrete terms, what do we offer?
We host your trade fair or your 100% virtual space on our internet platform, which we will design together with you, even on the basis of an emtry model.
Discover and experience these features by clicking on the link below.
Let's not forget design and functionnality !
Features
Video – Webinar – Live demo – Chat – Avatar – Podcasts – Augmented reality at home (on smartphone or tablet/COZEO) – Data processing and analysis (visitor tracking on the platform) – Content monetiZation / Advertising broadcasting – Ticketing – Matchmaking, Dashboard / KPI analysis (subscriber, unique visitors, bounce rate, source traffic…)
While respecting your constraints and your budget, we advise you and accompany you in the development of a functional, relevant, innovative and unique tool that connects you to your targets.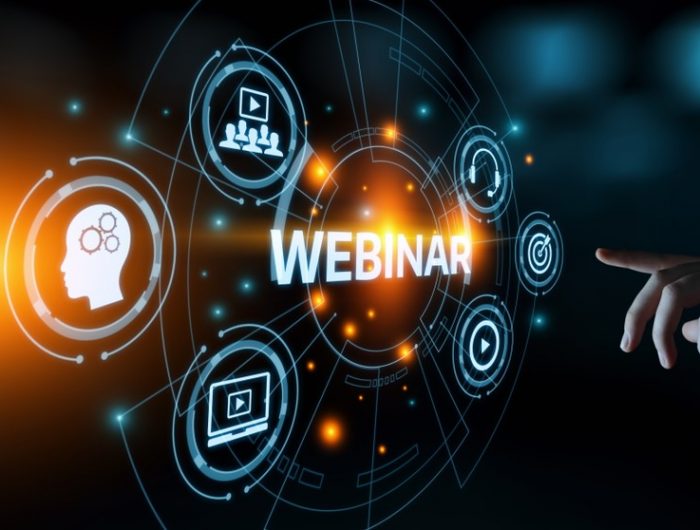 Do you have a project ?
Our teams are available for all your projects and we will make every effort to respond to your request in a creative and appropriate approach that meets your wishes..
Contact us